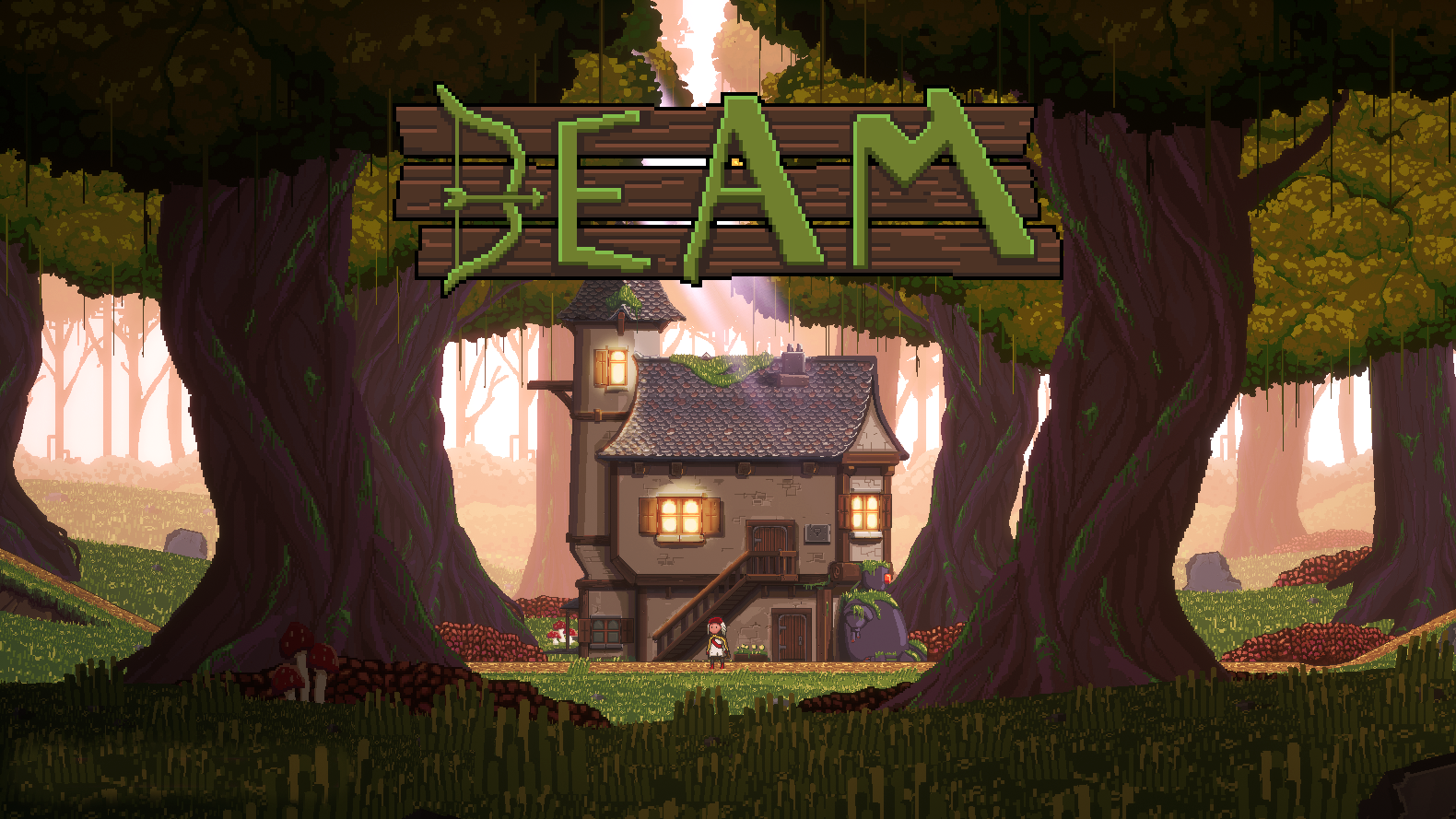 Beam: Tale of the Dimension Door
Overview
Beam:Tale of the Dimension Door is a 2d pixel platformer about Beam, a nimble archer who lives in a beautiful mystical world. As a darkness looms over his village Beam must set out to find his lost brother. With his high dexterity and
the ability to teleport himself using his arrows, will he be able to conquer what this world has to throw at him.


Team
Louis Aka Cruckz has worked on various projects over the years, from small indie teams to big projects such as Watch_Dogs and The Division. Mainly working on the art and the simpler programming parts.
Cruckz Twitter - https://twitter.com/LouisHayesG
Alex aka Pirat is a programmer from Sweden with 14 years of experience. He has worked on various projects in the past and will be in charge of the technical side of this project.
Pirat Twitter- https://twitter.com/piratkopia13
Come show us support over at https://twitter.com/CimmeriaStudios